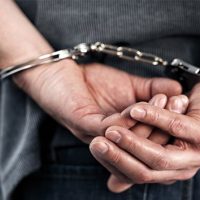 According to police, 22-year-old Johnathon Allen Walior of Bend was arraigned Thursday on 40 child pornography counts, accused of uploading numerous images to the internet.
Bend police received a tip from the federal Internet Crimes Against Children Task Force in October that a suspect had been uploading images of child pornography.
Johnathon Allen Walior was arrested Wednesday after police served a search warrant at the home.