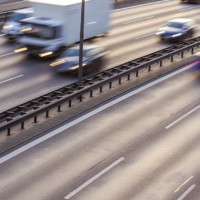 The City of Bend will be releasing a weekly road and traffic report each Friday during peak construction season to help members of our community plan the quickest, safest and most reliable routes to their destinations. The weekly report is intended to provide information about various projects within City limits that impact public roadways.
This year we have also launched a new interactive, online map at www.bendoregon.gov/traffic that will be regularly updated to show the current and upcoming projects that may affect travelers. This map will show lane or road closures on arterials and collectors and full closures on residential streets.
To use the interactive map, click and drag the map to move it, or use the + or – buttons to zoom. For information about a specific, highlighted project on the map, click it and a pop-up window will appear with more information.