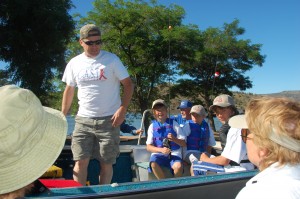 PRINEVILLE, OR — The annual C.A.S.T. for Kids fishing event will take place Saturday at Prineville Reservoir State Park.  Hosted by the Bureau of Reclamation, this weekend's event allows children with a wide range of disabilities the opportunity to fish with a volunteer and have a good time.
"It is a wonderful event for the kids," said Sandra Ferguson of Reclamation's Snake River Area Office in the Pacific Northwest Region.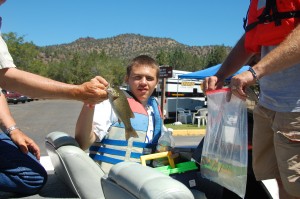 "This is my first year working as the Regional Coordinator for this event and I'm looking forward to this great experience."The event is open to kids ages 7-16.  The morning fishing event will be followed by a barbecue lunch.  Each participant will receive fishing gear, a tee shirt and a hat.
If you see local news happen, call the Horizon Broadcasting Group News Tip Hotline at 541-323-NEWS, or email us.