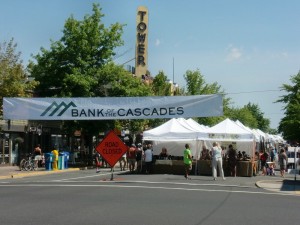 BEND, OR — Thousands of Central Oregonians filed into downtown Bend over the weekend for the Bank of the Cascades Bend Summer Festival.  Those in attendance enjoyed live music, food, beverages, crafts and much more.  And despite temperatures into the 90s, no major health problems were reported.
If you have pictures of this weekend's Bend Summer Festival, E-mail them to us.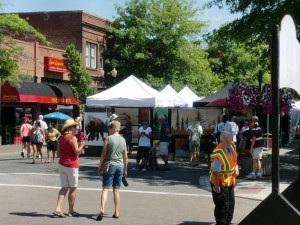 If you see local news happen, call the Horizon Broadcasting Group News Tip Hotline at 541-323-NEWS, or email us
.