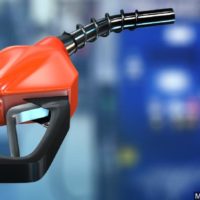 Pump prices are fairly steady, moving up or down just a few cents depending on regional supply and demand. For the week, the national average slips one cent to $2.19 a gallon. The Oregon average edges up one cent to $2.66.
Find details and graphics in the news release.
Demand for gasoline in the U.S. has roughly held steady over the past four weeks while gasoline stocks have steadily declined. Of course, the coronavirus pandemic continues to impact driving behaviors.
Visit AAA.com/covidmap for an interactive map with the latest travel restrictions and policies for North America.