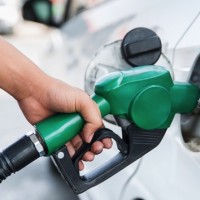 PORTLAND, Ore., – Demand for gasoline in the U.S. is down for the second week in a row and has fallen to the lowest level since mid-June. Declining demand due to wildfires and other factors as well as the switchover to winter-blend fuel are putting downward pressure on pump prices.
For the week, the national average loses three cents to $2.19 a gallon. The Oregon average slips a penny to $2.65.
Find details and graphics in the news release.