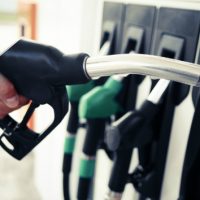 Presidential election not expected to have much impact on retail gas prices
Mounting concerns about the increase in global coronavirus cases have driven crude oil prices down to the lowest closing price – $35/bbl – since June. Drivers are paying less to fill up. For the week, the national average for regular declines three cents to $2.12 a gallon. The Oregon average dips a penny to $2.57.
Find details and graphics in the news release.
The outcome of today's U.S. presidential election shouldn't have much impact on gas prices. While prices can be impacted by policies that are put in place by U.S. administrations, the price of crude oil is the major driver of gas prices, and that's mostly determined by supply and demand. This year, demand remains relatively low due to the coronavirus pandemic.