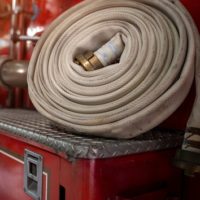 The Deschutes National Forest has reduced the forest closure for the Cedar Creek fire.  The reduction in the forest closure will allow recreation to occur at Lava Lake and Lava Lake Resort, which is in the northern portion of the closure.
Though the closure has been reduced, the campgrounds at Little Lava Lake and Lava Lake remain closed. Access to the resort is open.
If the public has questions, they may contact the Bend-Ft Rock Ranger District at 541-383-5300.